Swisslion Industrija alata a.d. Trebinje – Bosna i Hercegovina, osnovana je 01.03.1951. godine.
Primjena nauke i modernih tehnoloških dostignuća, omogućili su da SL IAT postane najveći proizvođač visokokvalitetnih alata u Bosni i Hecegovini i jedan od najvećih u Evropi.
Alati se proizvode od najkvalitetnijih čelika (molibdenskih, kobaltnih i drugih legiranih brzoreznih čelika).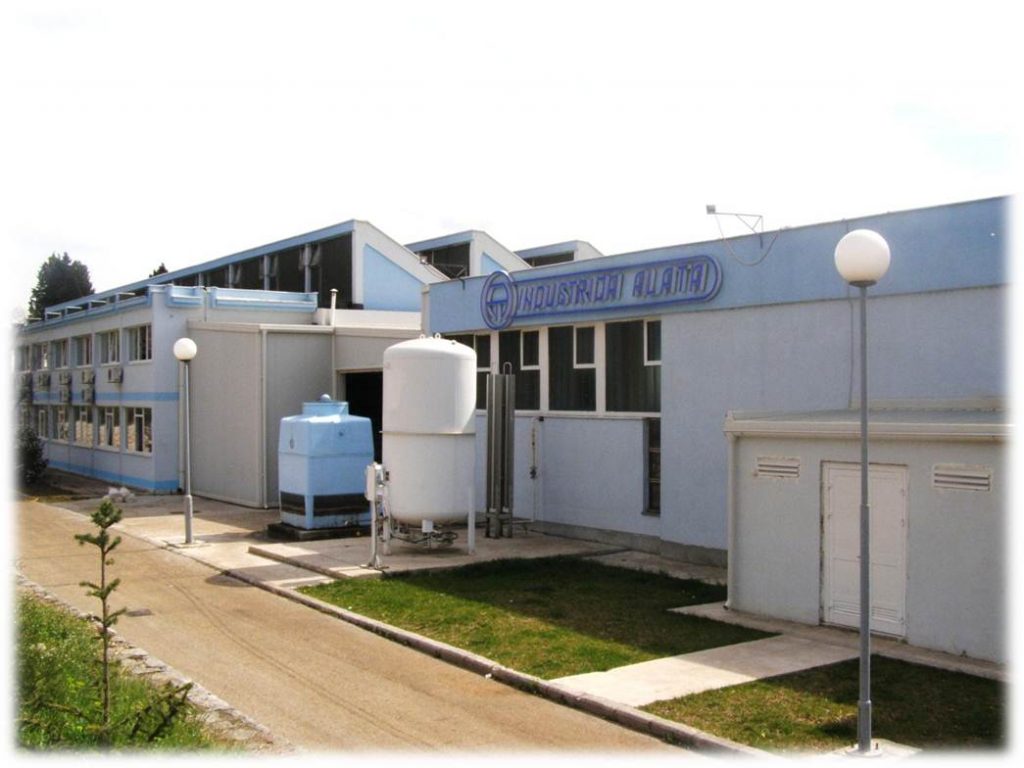 Danas SL IAT ima širok proizvodni program, a kao kratak uvid u naš proizvodni program navešćemo:
alate za bušenje,
alate za rezanje navoja,
strugarske alat (od brzoreznog čelika ili sa pločicom od TM),
glodala,
upuštače,
razvrtače,
pribor za mašine.
English:  
Swisslion industrija alata a.d. trebinje Bosnia and Herzegovina was founded on 01. March 1951.

Application of science and modern technology achievemnts enabled us to become the largest high speed steel manufacturer in Bosnia and Herzegovina and one of the largest in Europe.

Tools are being made of high quality (molybdenum, cobalt and other grades) high sped steels. Today SL IAT has wide range of products:
– twist drill bits,
– thread cutting tools,
– cabide tipped tools (brazed inserts),
– countersinks and counterbores,
– reamers,
– mashine accessories.